Empower your friends and family to support your goals.
Involve your community in your financial aspirations. Let our peer-to-peer platform empower your friends and family to support your goals."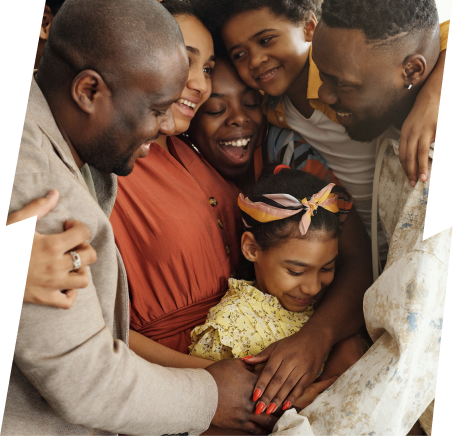 How Pay4Me  works.
Easily empower your financial goals by inviting friends and family to support them.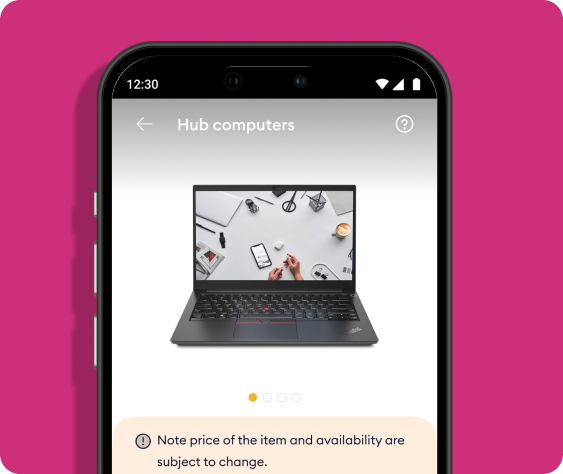 Select a product for a merchant
Choose a product you'd like your community, friends, and family to help you acquire.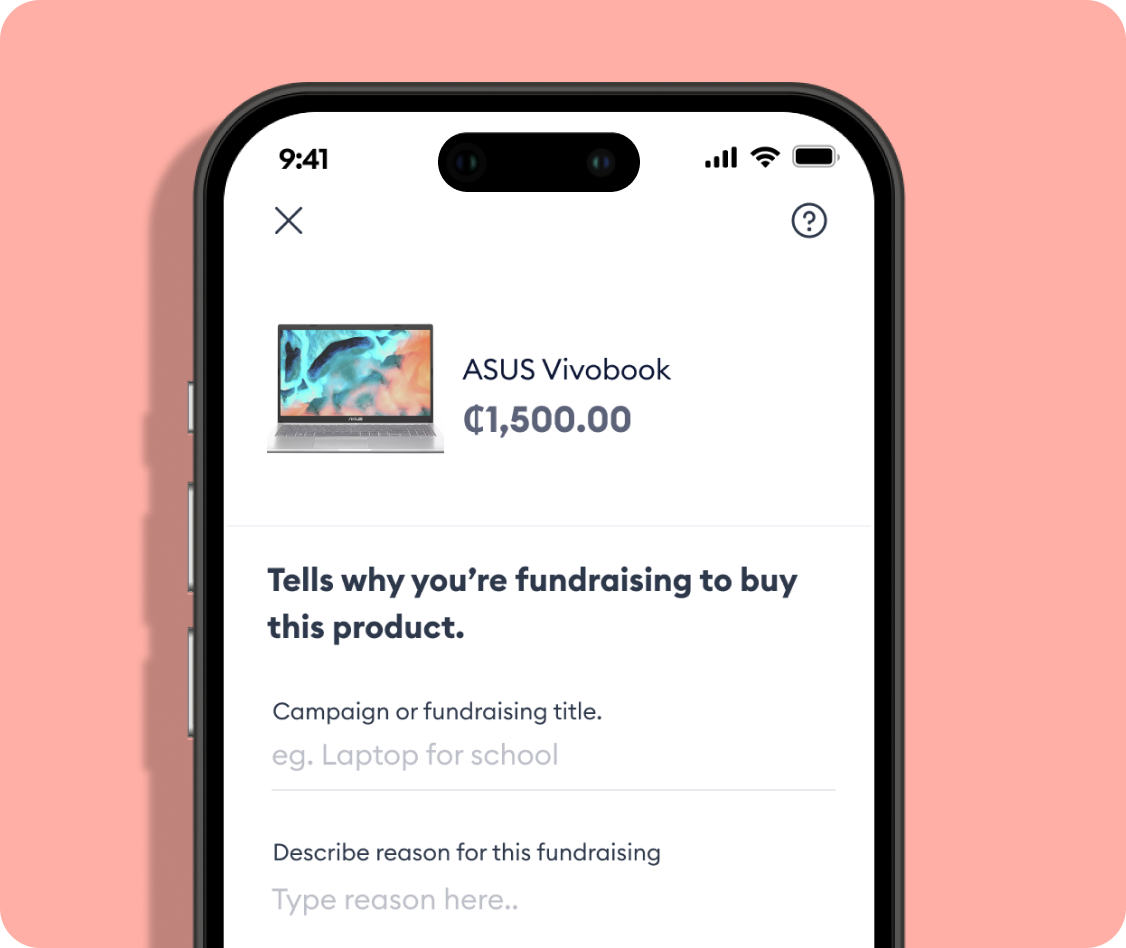 Create Your Campaign
Write a compelling story about your financial need to inspire your community, family, and friends to support you.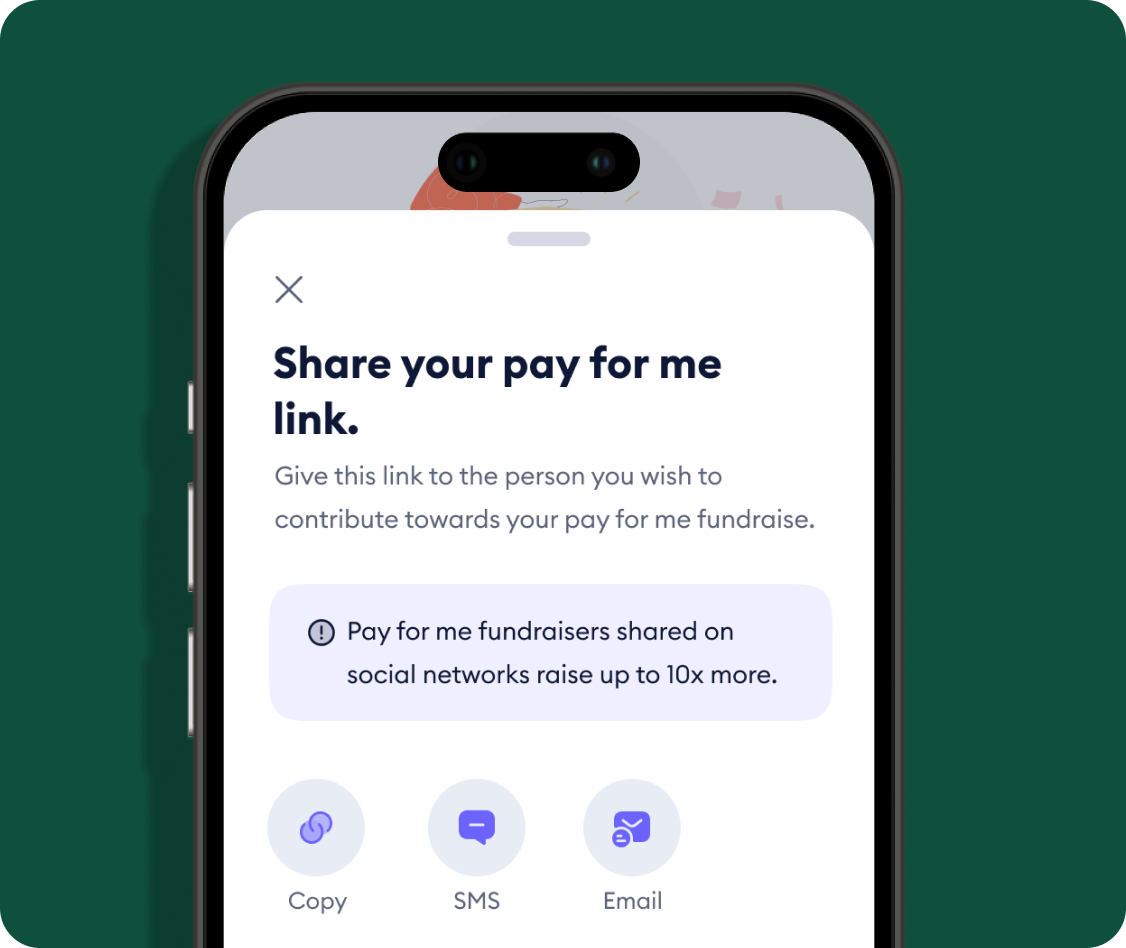 Share with Friends & Family
Use our simple sharing tools to spread the word on social media, email, and messaging platforms.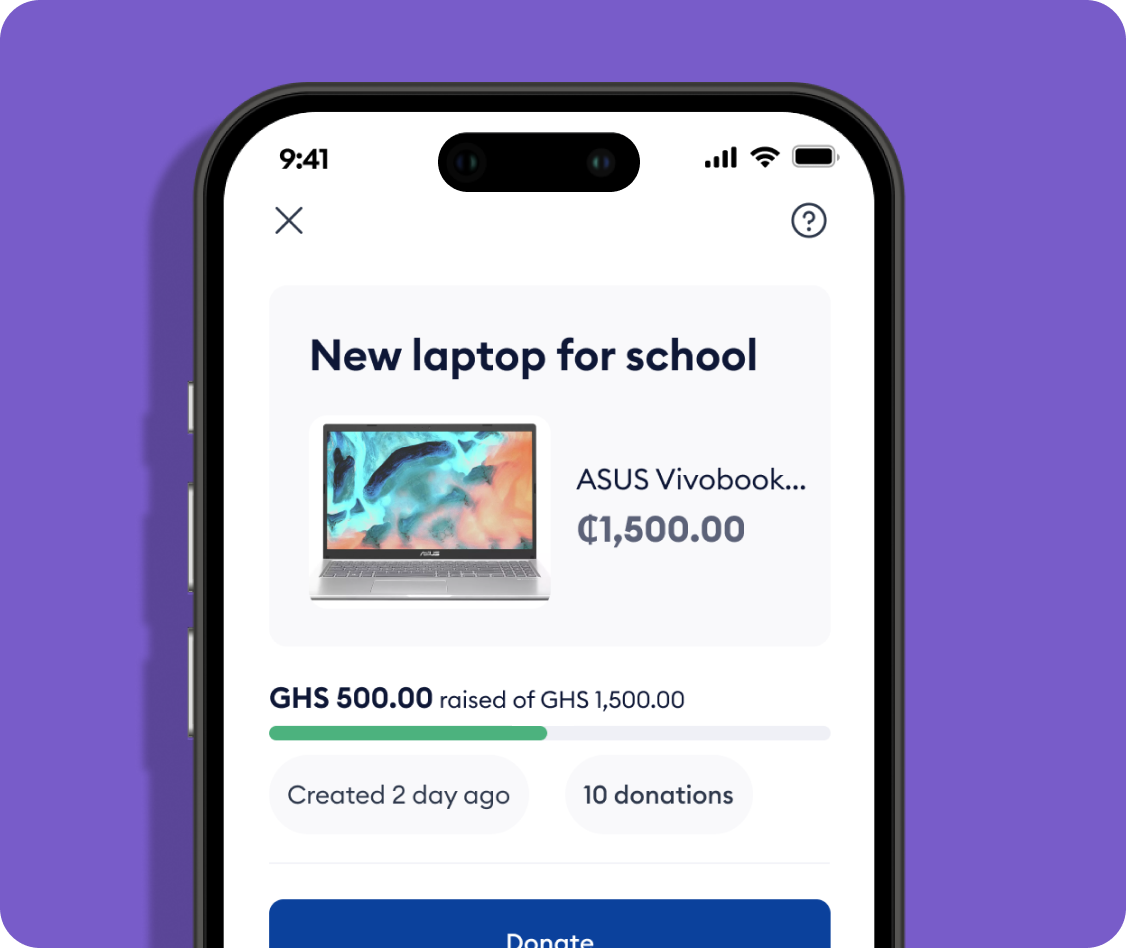 Track Contributions.
Receive real-time notifications and updates about contributions to your goal.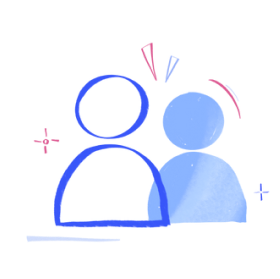 Community-Centric
Embrace the African spirit of unity and collective effort.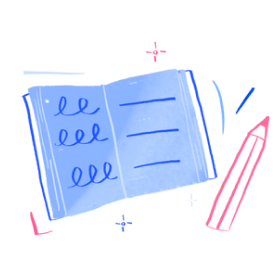 Transparent & Trustworthy
Every contribution is accounted for, ensuring trust and clarity between you and your supporters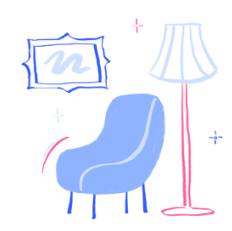 Flexible & Convenient
Raise funds at your pace, without the pressure of deadlines.
Pay4Me Fundrasing stories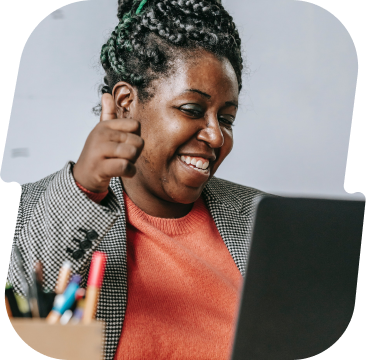 Betty in tech:
Betty, an aspiring programmer, longed to learn the intricacies of coding, but the lack of a laptop presented a significant obstacle to her dream. Then she discovered Motito's Pay4Me platform. Inspired, she crafted a heartfelt campaign that detailed her passion and aspirations, reaching out to her extended family and the broader community for support.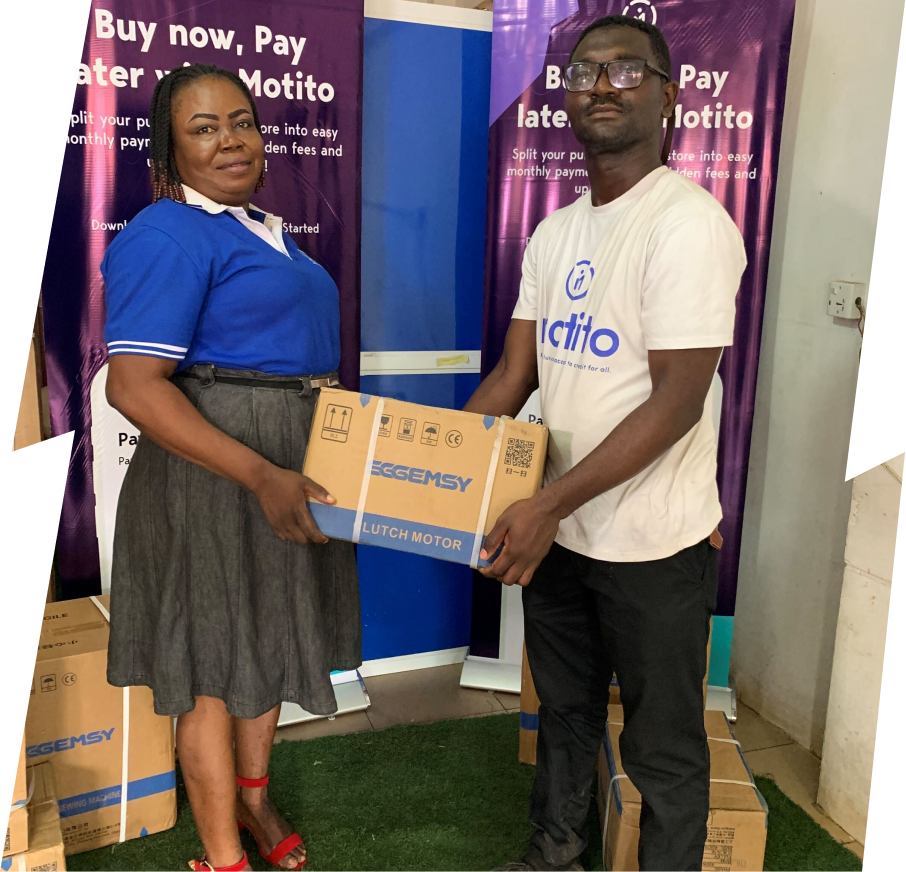 Sewing machine for Linda
As an apprentice completing her training, Linda faced the challenge of purchasing an industrial sewing machine to start work. Using Motito Pay4Me, she leveraged the support of her community to achieve her dream.
Get Started with 'Pay4Me'
Ready to harness the power of community for your next financial goal? Start your campaign today and let Motito bridge the gap between dreams and reality.
‍
Download app to create campaign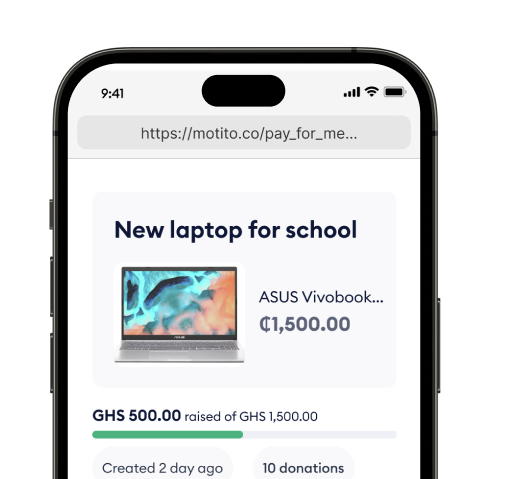 Got questions?
Get the answers to your questions about motito.
To use Pay4Me, download the Motito app, create an account, select an item, and create a campaign with a short title and detailed description. The success of your campaign depends on your message, so put some thought into it.
Is there a limit to how much I can raise?
While there is no strict upper limit, each campaign is manually reviewed to ensure its authenticity.
How do I ensure my contributors trust my campaign?
Motito's transparent platform provides real-time updates, ensuring every contributor knows the progress of your campaign.
Does Motito charge a fee for using Pay4Me?
There are no fees for users using Pay4Me. Motito does not charge any fees when a campaign is created or completed.