Coming soon
Lock in today's price for tomorrow's dream.
With Motito's Keep My Price, inflation fears are a thing of the past. Start saving towards your dream asset by locking price of item for 30 days.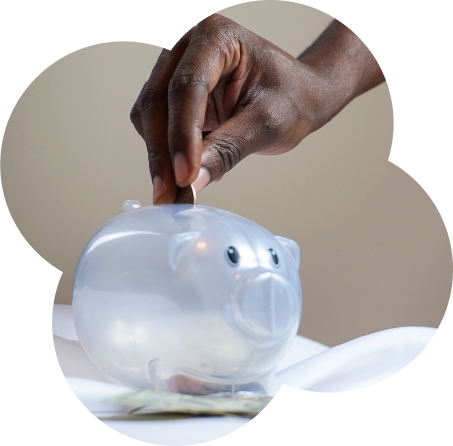 How Keep My Price works.
Easily empower your financials goals by allowing friends and family to support your goals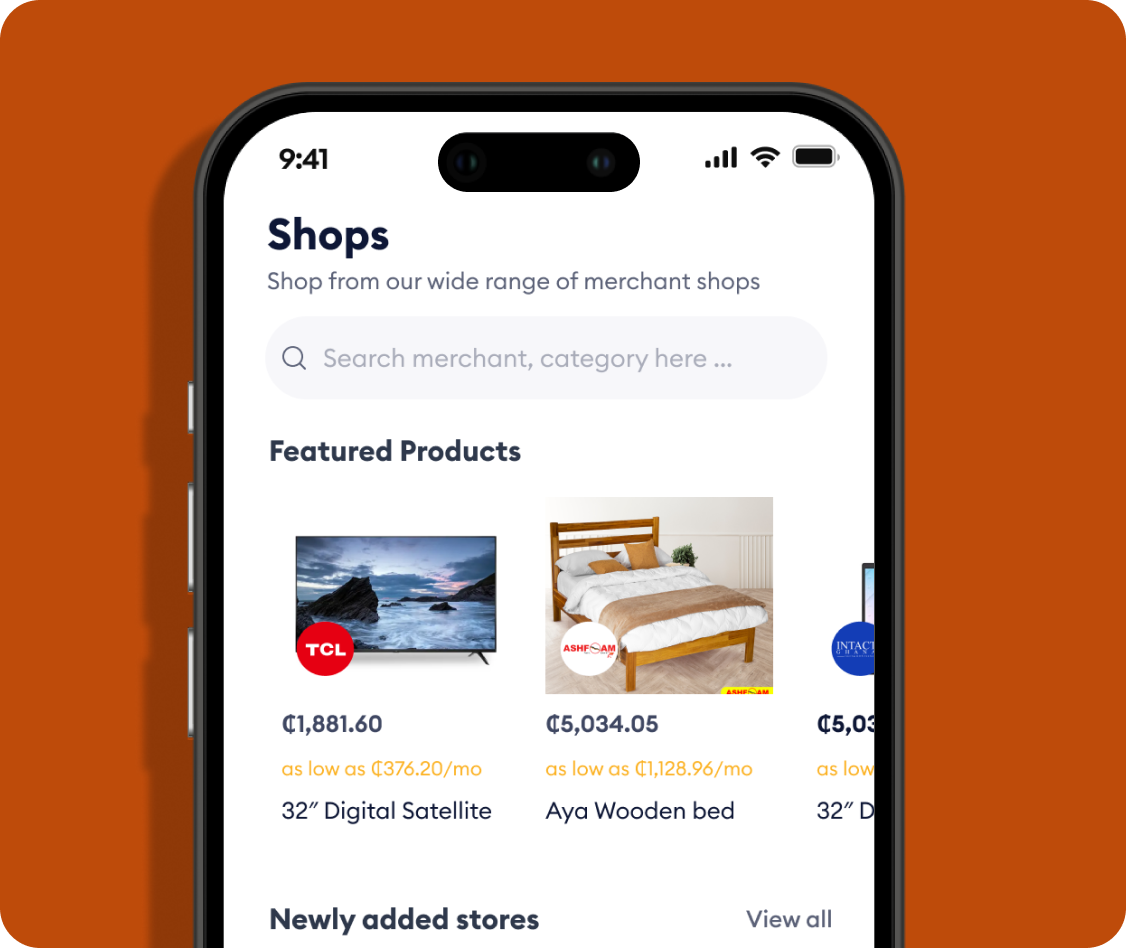 Browse and choose the product you desire.
Our wide selection of products has something for everyone, you're sure to find the perfect product for your needs.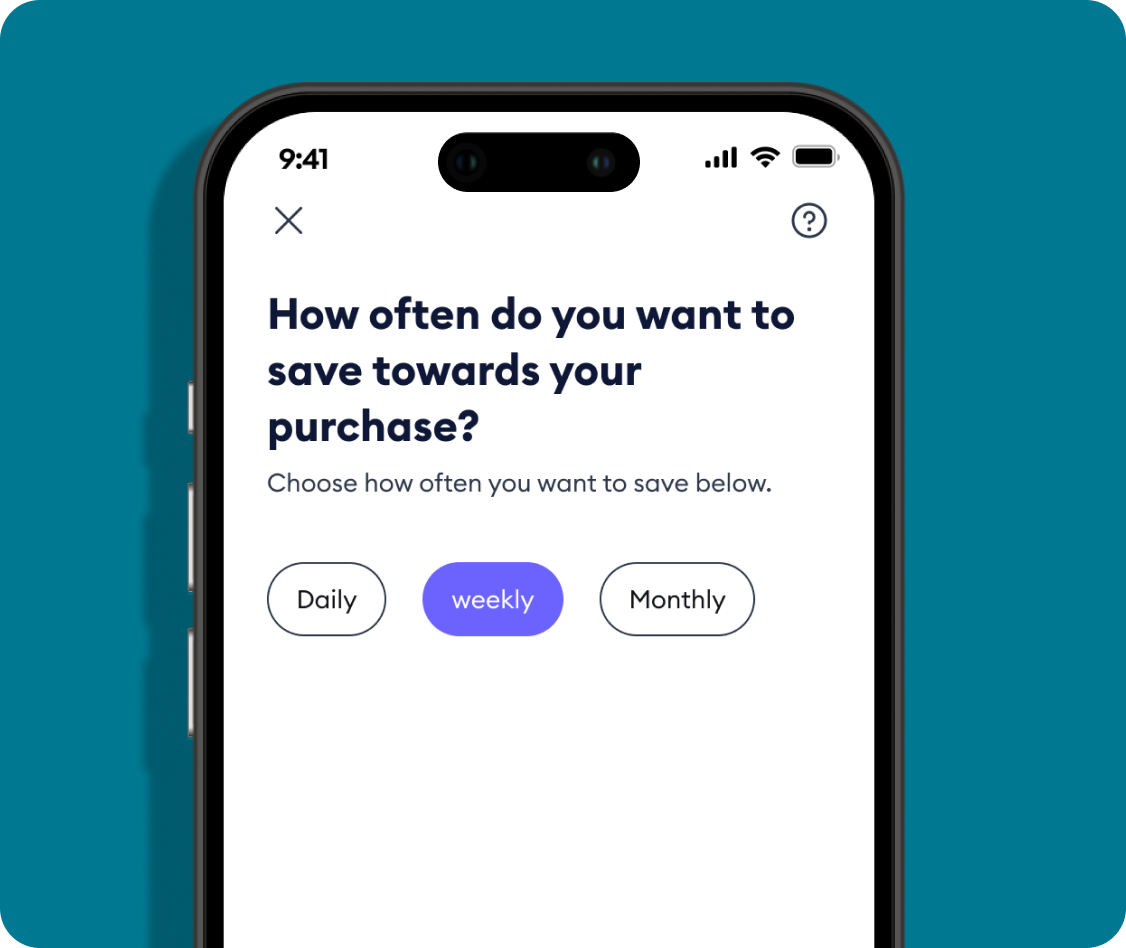 Select how  you'll  like to save towards your purchase
Select how often you think you can save towards a particular purchase with price locked for 30days.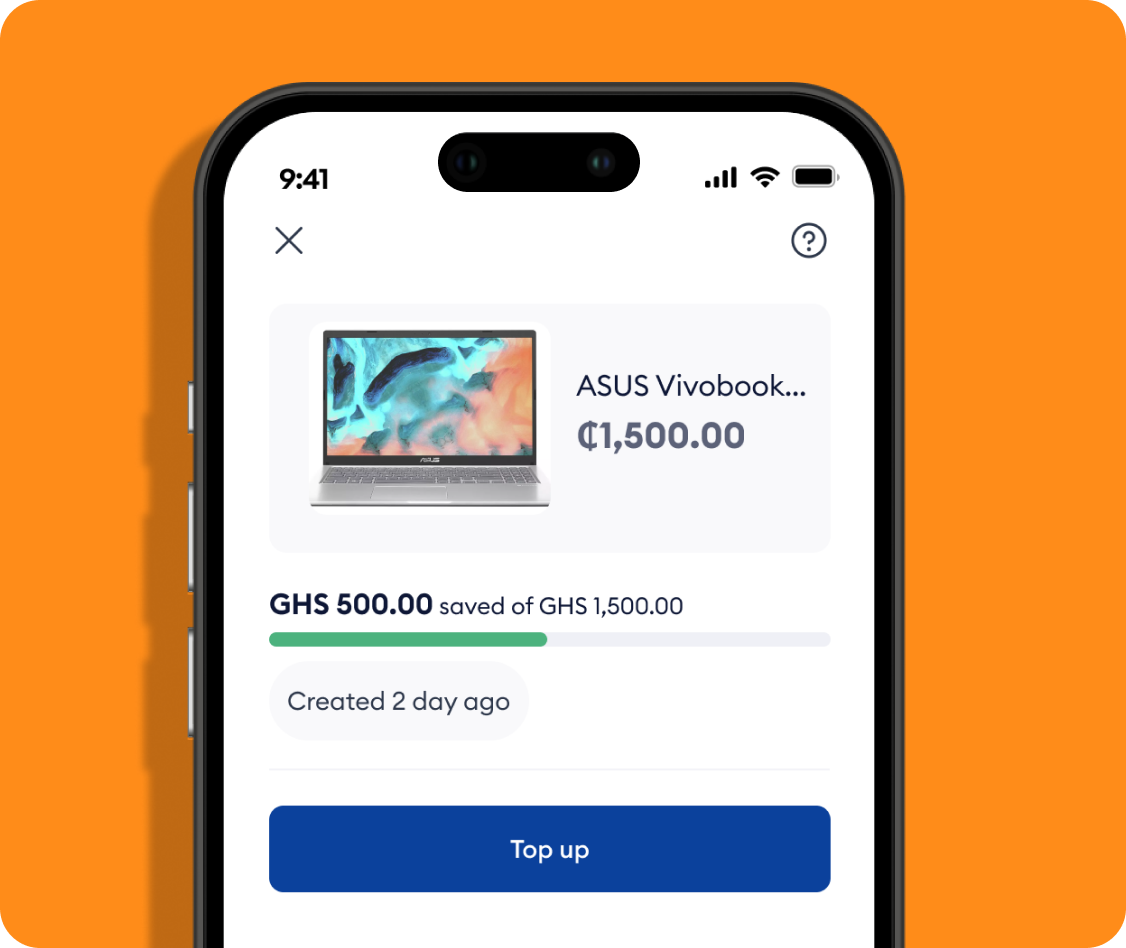 Track your progress
Get a real-time tracker of your progress towards your purchase goal.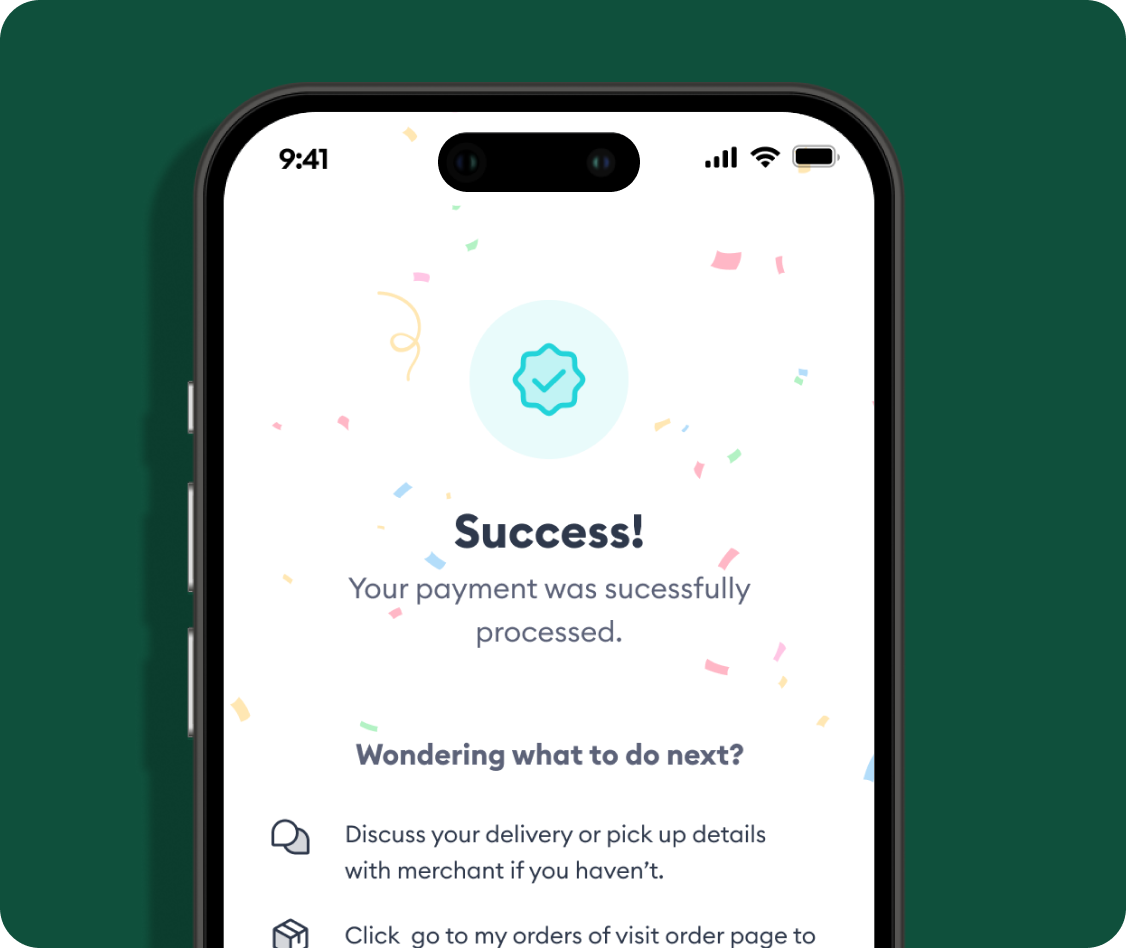 Place order and make payment
Successfully place and pay for your order with the price locked for 30 days once you meet your purchase goal.
Benefits of Using Keep My Price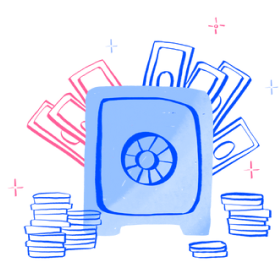 Stability
Enjoy peace of mind by securing your chosen asset at today's rates.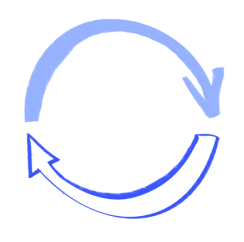 Flexibility
Save for your next purchase without the burden of sudden price surges.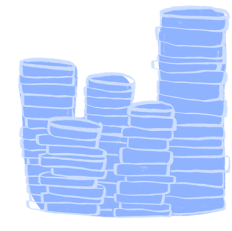 Financial Confidence:
Plan and budget with clarity, knowing there won't be any unexpected costs.
Embrace Financial Clarity Today
Join the revolution in financial planning. Start with Motito's 'Keep My Price'
‍
Download app to start saving towards your next purchase.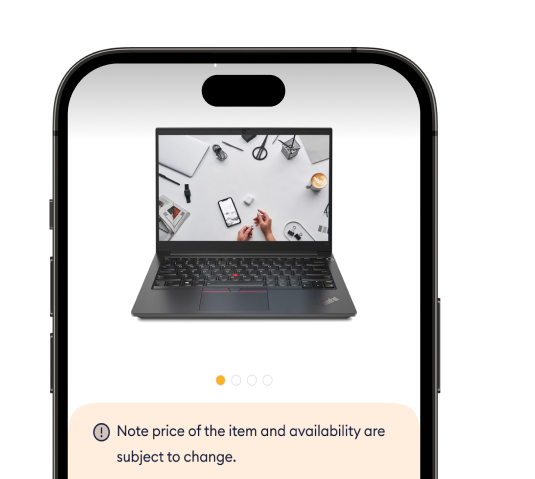 Got questions?
Get the answers to your questions about motito.
How long does the price lock last?
Most items have a 30-day lock-in duration, but it's advisable to check individual product details.
Does price lock apply to all products?
Price lock only applies to specific products, and this is shown on the product UI.
Can I change the product for another one?
Yes, you can switch your product for another at any time when you select KeepMyPrice.
Are there any  fees with using this options?
There are no fees or charges for using this option. However, item prices may change after the 30-day price lock.