Seamless Shopping: Buy Now with flexible payment plans.
Embrace a new era of financial flexibility with our Pay Small Small plan. It's designed for those who value convenience and affordability.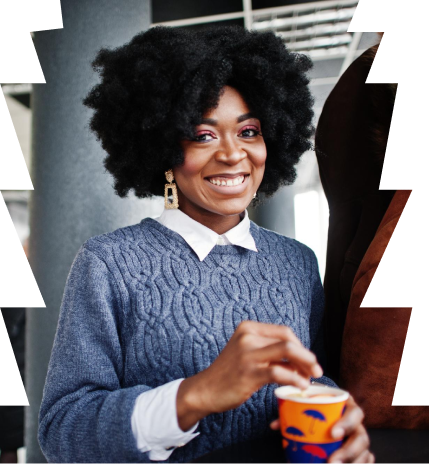 How does Motito Buy Now, Pay Later work?
Show at any of out partnered merchants or shop, find what you love and start paying over time.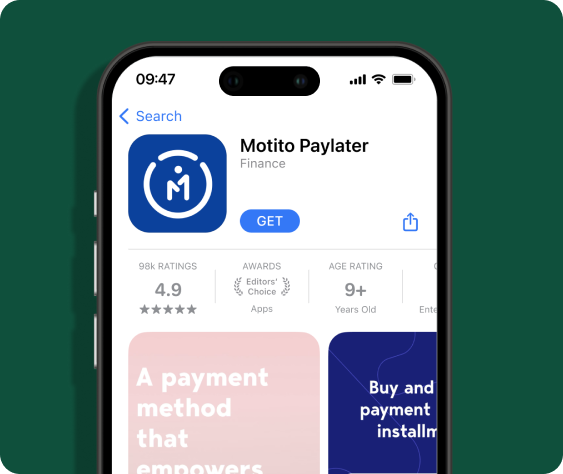 Download mobile app.
Visit the Google Play Store, search for "Motito-paylater", and install the Motito App.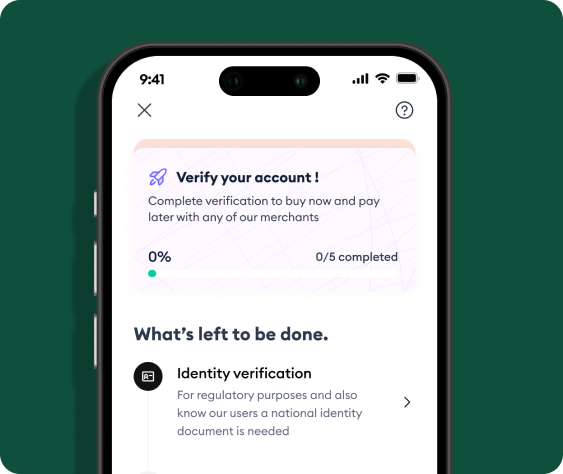 Create and verify your account
Create an account with your basic info and upload a government-issued ID to verify your identity to get started.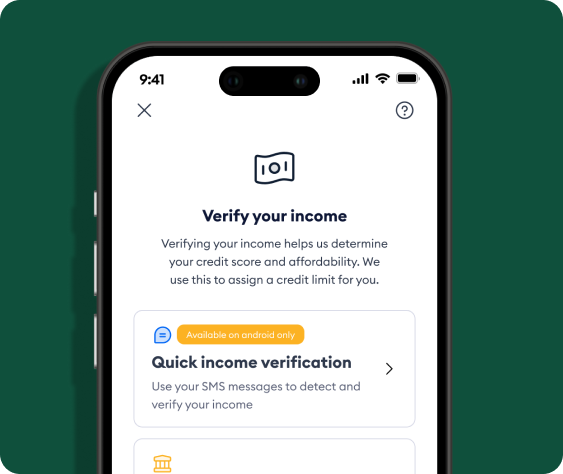 Verify your income.
Verify your income using our quick income verification, bank statements, pay slip or employment letter to qualify for credit.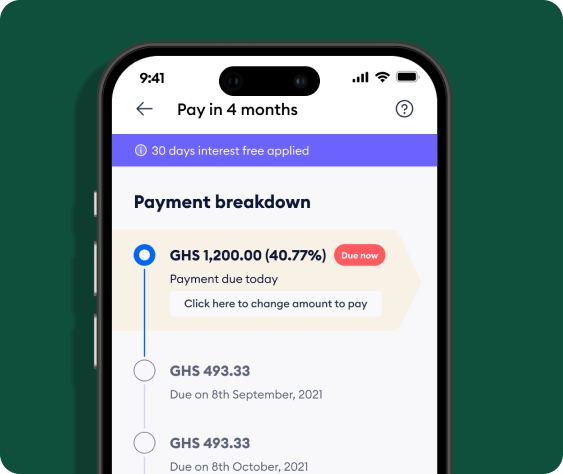 Place order and make downpayment
Visit our marketplace, select an item you wish to purchase, choose a payment plan, and make a down payment.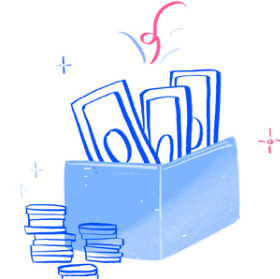 Get up to GHS 7,000 asset financing credit.
Buy now, pay later: Make a down payment, take it home, and pay over time with flexible plans from our trusted partners.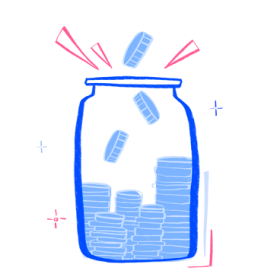 Flexible payment plans  to suit you.
Pay for your purchase over time with flexible payment plans that fit your budget.Choose from a variety of payment options.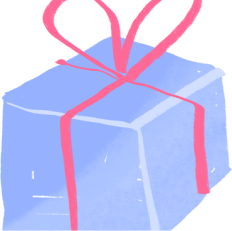 30 days interest free and no hidden fees
Get 30 days to pay off your purchase without any interest, and there are no hidden fees.
Flexible payments at our partner stores.
shop with any of our partner shops and enjoy instalment payments
Featured stores
Buy now Paylater calculator
Change the inputs below to see motito's monthly payment plan. This can help you plan for your next purchase
Thank you! Your submission has been received!
Oops! Something went wrong while submitting the form.
GHS 1,556.80
(40% of  cost of item)
Total service charge after interest free period
GHS 392.00
Financing your next asset made easy.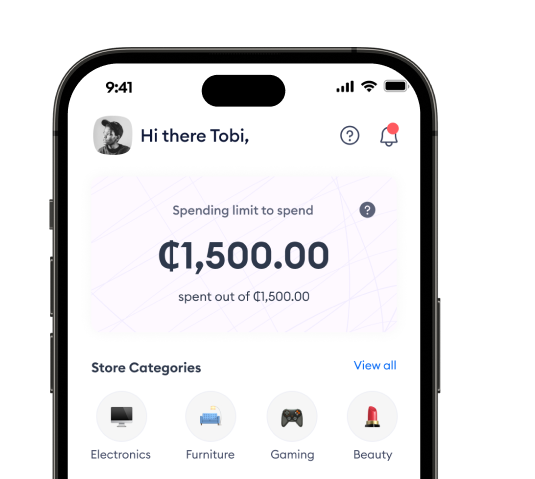 Got questions about paylater?
Get the answers to your questions about motito.
How does Motito's buy now paylater worK?
Motito Buy Now Pay Later (BNPL) service, allowing users to purchase items and pay for them in instalments for greater flexibility and convenience.
Does Motito provide cash loans?
The app does not offer cash loans. It provides the option to purchase items and make payments in instalments.
Are there any fees and charges?
There is a 5.6% monthly service charge on the retail price, with the first 30 days being interest-free.
What are the instalment terms?
At Motito, we understand that everyone's financial situation is different. That's why we offer instalment plans that can be as long as 3 months, with a 30-day interest-free period included for regular plans. For specialised schemes, clients can enjoy up to a 6-month plan.