A better way to finance your next  
.
Unlock affordability with Motito. Discover new ways to finance your next essential asset purchase.
Level up your buying power and unlock your dream
Ready to unlock your dreams?  Motito has your back! We're here to show you fresh ways to get what
you want, exactly when you want it.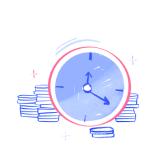 Buy Now, Pay later:
Credit
Select item, make a down payment, get your item and enjoy the flexibility of paying over time.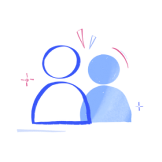 Pay4Me:
Peer-to-peer financing
Get the support of a caring community with Pay4Me. Let your family and friends help you pay for the things you need.

KeepMyPrice:
30-days layaway
Protect yourself from inflation. Lock in price of item with a deposit for 30 days and self-finance your purchase.
Why choose us?
Why purchase with motito financing;

Flexible Payment Option
Enjoy the freedom to choose from a variety of convenient asset financing options that suit your needs.

A wide range of stores to shop from
We offer a wide range of stores to shop from, so you can find everything you need in one place.

Trusted & Transparent
We are open about our fees and charges, and our terms and conditions are straightforward and easy to understand.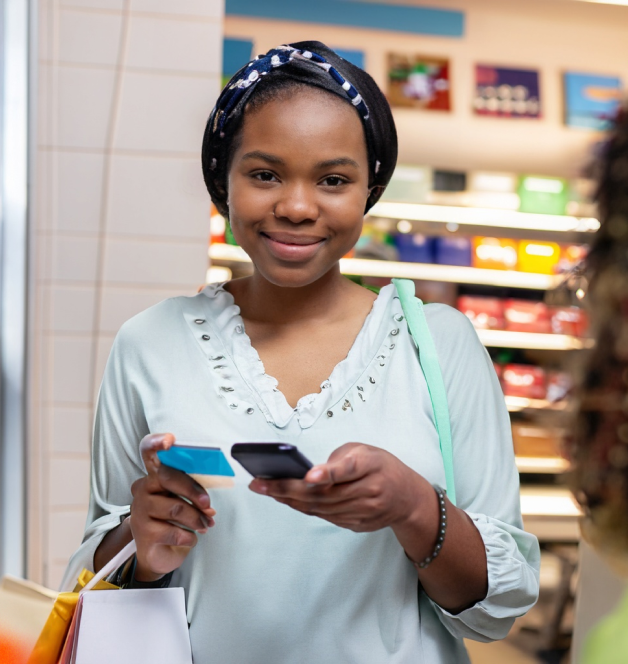 Top stores we work with.
We have partnered with the best brands and stores to help you buy what you need with ease.
Easy-peas financing at your fingertips.
Get the app today.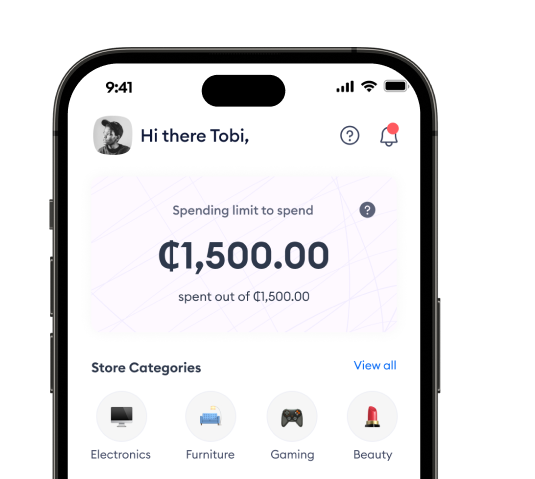 Got questions?
Get the answers to your questions about motito.
Motito is an asset financing marketplace that provides alternative payment options for customers to purchase essential assets.Motito promotes affordability
and flexibility, allowing customers to purchase essentials with other payment options besides cash.
When do I receive my item?
You will receive your item based on the financing option you select. For example, items can be delivered right after a downpayment for buy now, pay later, or after a successful Pay4Me campaign. Visit the payment options pages to learn more.
What forms of payment can I use?
Motito allows you to make payments using mobile money providers (MTN Mobile Money, Vodafone Cash, Airtel Tigo Cash)and Visa cards.
Are there any hidden fees with motito?
Fees vary depending on the payment option you select. Most of the payment options provided by Motito are free, but any fees will be communicated to you in advance.
Explore more financing options with motito.
Don't be limited by your present payment options. Switch to motito now.